Intelligent Building Envelopes (IBE) Research Lab
Most heat gain and loss occur through the building facade as it separates outdoor from indoor conditions. Adapting with nature is one of the sustainable and effective strategies to reduce building energy consumption. As the sun angle changes over time and differs in various latitudes, designing an interactive building facade capable of adapting to outdoor conditions will improve indoor conditions' efficiency and save a significant amount of energy.
In IBE Research Lab, we design, build, and analyze interactive building facades for the next generation of buildings to adapt to the sun angle and consequently strike a balance between energy loads. These adaptable building façades minimize the total building energy consumption and improve building efficiency. Our research team applies a simulation-based energy optimization method to achieve the research goals. Our team also works on the Life-Cycle Cost (LCC) analysis of the building components.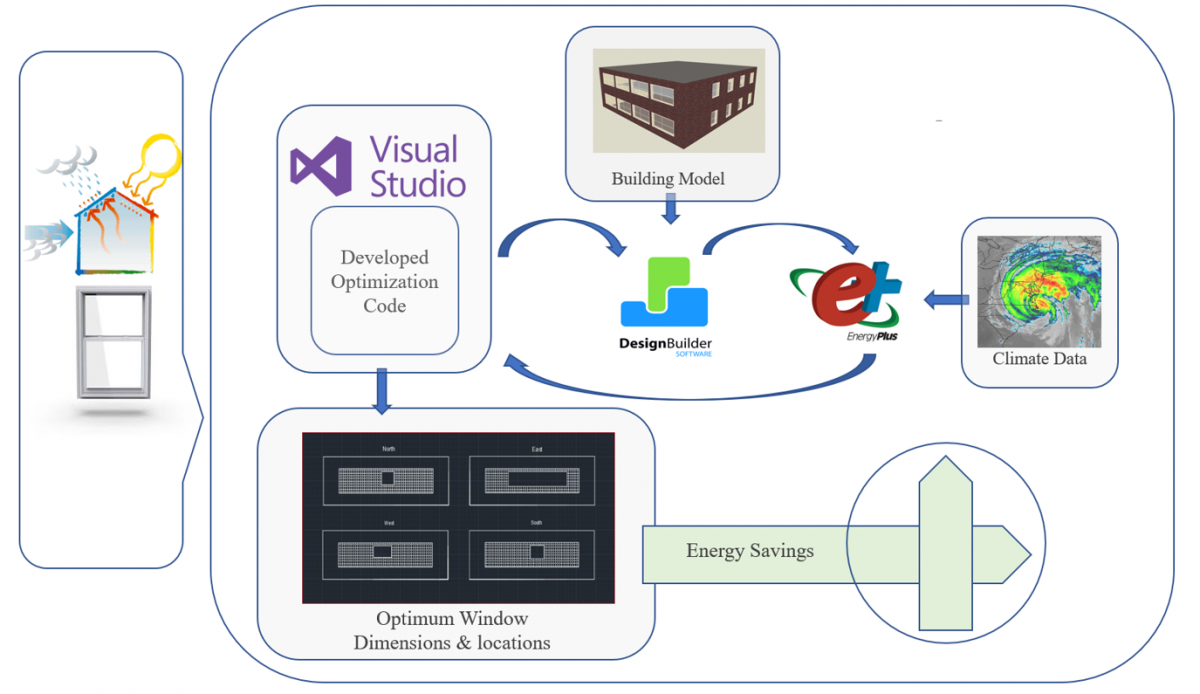 Contact
Reza Foroughi, Ph. D.
About