Event Details
Tommy Williamson, Utilities Engineer at the NC Utilities Commission Public Staff Electric Division
Grid Modernization and Distributed Energy Resource (DER) Integration in North Carolina
Monday, November 18 | 4:00 - 5:00pm
Plemmons Student Union, Room 201A Price Lake Room
FREE and open to the public
In this presentation, Tommy Williamson, Jr., a utilities engineer with the North Carolina Utilities Commission Public Staff, will provide an overview of the NCUC Public Staff and how this office serves North Carolina electric ratepayers. His talk will include a discussion about the evolution of the U.S. electrical grid, energy legislation that has led to the current electric utility environment in North Carolina, identifying cost effective grid modernization efforts, distributed energy resources (DER) integration with the electric grid, and ratepayer cost recovery considerations. The talk will conclude with a discussion about the exciting landscape of change for the future electric grid.
About Tommy Williamson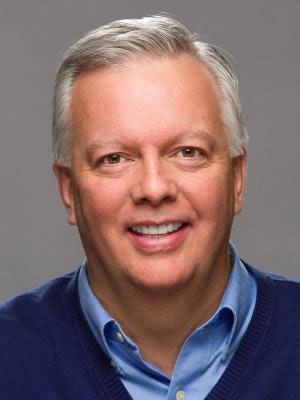 Tommy Williamson, Jr. is an engineer with the North Carolina Utilities Commission (NCUC) Public Staff's Electric Division. He graduated from North Carolina State University with a Bachelor in Science in Electrical Engineering. Williamson has electrical distribution design and construction experience with Florida Power & Light Company where he designed distribution circuits for overhead and underground services from the substation through to end users, inclusive of customer load analysis, feeder line loading analysis, facilities construction and installation. He served as an Engineer with General Electric Company where he represented the company with electrical design engineers, industrial and commercial end customers, and installation contractors to develop technical specifications for the procurement and use of electrical distribution equipment. Since joining the NCUC Public Staff, Williamson has reviewed customer quality of service complaints, transmission and distribution construction projects, vegetation management practices, small generator interconnection procedures, and has filed testimony in general rate cases and North Carolina Interconnection Procedures (NCIP) proceedings.
About the Sustainable Energy Speaker Series
The Sustainable Energy Speaker Series was created to deepen campus and community understanding of contemporary energy issues and spur conversation around energy topics. The series is a joint effort of the Appalachian Energy Center and the Department of Sustainable Technology and the Built Environment.
*Attendance will be kept for faculty offering extra credit for students.*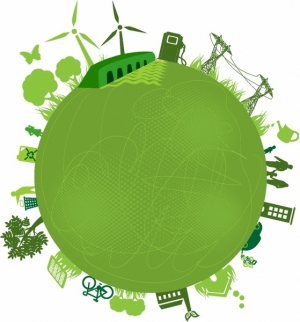 Tags: