Website: http://www.wildcatcompost.com/
Education:
M.S., Appropriate Technology, Appalachian State University
B.A., Religious Studies, Appalachian State University
Teaching Specialties:
Interdisciplinary approaches to understanding technology and technological development
History of energy and technological development
Holistic approaches to achieving a low-carbon future
Waste management
Composting technologies
Life cycle assessment and closed-loop material systems
Climate change mitigation and adaptation strategies
Research Interests:
Sustainable organic waste management
Traditional composting and vermicomposting
Anaerobic digestion
Black soldier flies
Farm waste
Wasted food recovery and diversion
Compost system design
Life Cycle Assessment
Publications:
Houser, J.B., Gamble, K.J., Hambourger, M., & Hoepfl, M.C. (2015). Anaerobic digestion from the laboratory to the field: An experimental study into the scalability of anaerobic digestion. Proceedings of the 2015 American Society of Engineering Educators (ASEE) South Eastern. Annual Conference, 2nd Quarter, Spring.
Courses Taught:

UCO-1200 – Energy Transitions in US History
UCO-1200 – Our Global Energy Future
UCO-1200 – Contemporary Green Living
TEC 2029 – Society and Technology
TEC 2601 – Energy Issues and Technology
TEC 3535 – Climate Response and Response-Ability
TEC 3605 – Sustainable Resource Management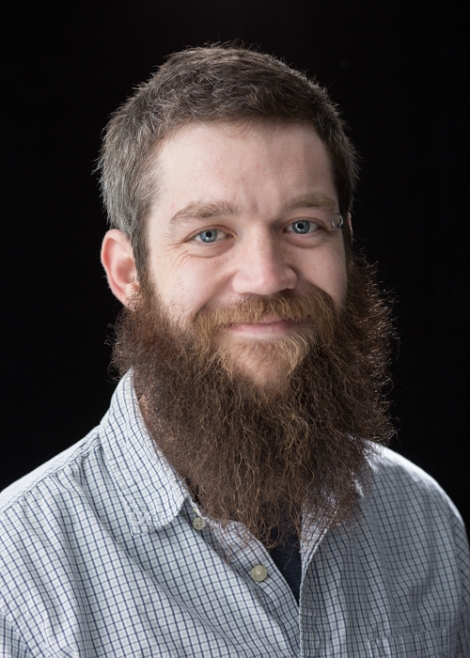 Title:

Senior Lecturer
Department:

Department of Sustainable Technology and the Built Environment

Email address: Email me

Phone: (828) 262-8239
Office address
Katherine Harper Hall 06