Education:
Ph.D. in Materials Science and Engineering, University of Central Florida, 2002
M.B.A., Crummer Graduate School of Business, Rollins College, 1996
B.S. in Mechanical Engineering, University of Florida, 1990
Teaching Specialties:
Materials Science and Engineering
Construction Technology
Project Management
Scheduling
Professional Affiliations or Organizations:
American Society of Mechanical Engineers
Electrochemical Society
ASM International
Tau Beta Pi Engineering Honor Society
Materials Research Society
Associated Builders and Contractors
The Minerals, Metals & Materials Society
Leadership Seminole
Habitat for Humanity
Research Interests:
Materials Characterization
Surface Science
Innovative Construction Materials
Alternative Fuels
Publications:
J.E. Ramsdell, Characterization of Chemical Structure, Morphology, and Mechanical Response of Polyurethane Surface Domains as a Result of Exposure to Common Chemical Mechanical Planarization (CMP) Environments, Ph.D. Dissertation, University of Central Florida, (2002).
Y.S. Obeng, J.E. Ramsdell, K. Chamma, K.A. Richardson, S. Seal, Impact of CMP Consumables on Copper Metallization Reliability, Electrochemical Society Proceedings, (2003).
J.E. Ramsdell, S. Seal, Y. Obeng, F. Stevie, M. Decker, Characterization of Segmented Polyurethane Surface Domains as related to Chemical Mechanical Polishing (CMP), Electrochemical Society Proceedings, 201st Meeting (2002).
W. Li, S. Seal, E. Megan, J.E. Ramsdell, K. Scammon, G. Lelong, L. Lachal, K.A. Richardson, Physical and optical properties of sol- gel nano-silver doped silica film on glass substrate as a function of heat-treatment temperature, Journal of Applied Physics, v 93 issue 12 (2003) p.9553.
Courses Taught:
TEC 2708, Construction Technology
TEC 3039, Materials
TEC 4718/5718, Construction Management
TEC 3548/5548, Dominican Republic: Construction Processes & Materials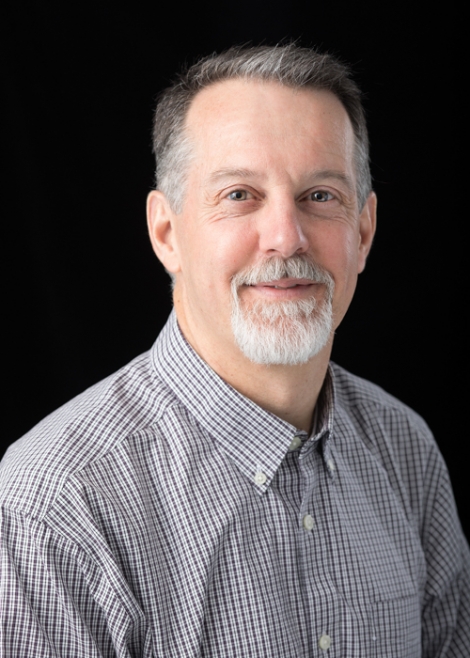 Title:

Graduate Program Director, Professor
Department:

Department of Sustainable Technology and the Built Environment

Email address: Email me

Phone: (828) 262-6662
Office address
Katherine Harper 25