Education:
Ph.D., Physics, North Carolina State University, Raleigh, NC, 1996
B.S., Physics, West Chester University, West Chester, PA, 1989
Research Interests:
Grid Interactive Renewable Energy Systems

Photovoltaic Self-Consumption

Remote Monitoring

Diverse Applications of Instrumentation
Courses Taught:
TEC 3610: Computer Applications for Renewable Energy Systems

TEC 3612: Instrumentation for Renewable Energy Systems

TEC 5270: Advanced Computer Modeling of Renewable Energy Systems
Recent Theses:
Lauer, C. (2020) Minimizing Grid Interactions with a Residential Self-Consumption System that Includes PV and Battery Storage

Sprau, Z. (2017) Self-Consumption PV System Effects on Residential Grid Imports and Exports

O'Brien, R. (2017) Identification of Optimal Sites for Maximum Productivity from Utility-Scale Hybrid PV/Wind Systems

Sjostrand, J. (2017) Empirical Analysis of Short-Term Variability from Utility-Scale Solar Farms in North Carolina

Franco, P. (2016) Optimization of Self-Consumption for a PV System with Battery Storage and Load Management

Edge, C. (2016) Efficacy of the Fenton Reaction for Degrading Allura Red Azo Dye: Applications for Use in Hair Salon Greywater Treatment Systems

Painting, B. (2016) Modeling Energy Savings of Glazed and Unglazed Collectors Used for Space Heating, Water Heating, and Space Cooling

Burkett, L. (2015) Reduction in Thermal Resistance of Residential Wall Assemblies Based on Size and Distribution of Voids in Three Types of Insulation
Publications:
Sabry, M.S. & Raichle, B.W. (2014) Characteristics of Residential Tracker Accuracy in Quantified Direct Beam Irradiance and Global Horizontal Irradiance. Journal of Technology Innovations in Renewable Energy. 3, 44 – 57.
Bandala, E.R. & Raichle, B.W. (2013). Solar driven advanced oxidation processes for water decontamination and disinfection. In N. Enteria & A. Akbarzadeh (ed.), Solar Energy Sciences and Engineering Applications (pp. 395 – 412). Leiden: CRC Press/Balkema.
Yu, O.-Y., Raichle, B.W., & Sink, S.R. (2013). Impact of Biochar on the Water Holding Capacity of Loamy Sand Soil. International Journal of Energy and Environmental Engineering. 4:44.
Raichle, B.W., Sinclair, R.S. & Ferrell, J.C. (2012). Design and construction of a direct hydro powered coffee depulper. Energy for Sustainable Design, 16, 401-405.
Raichle, B.W. & Carson, W.R. (2009). Wind resource assessment of the southern Appalachian ridges in the southeastern United States. Renewable and Sustainable Energy Reviews, 13, 1104 - 1110.
Resources: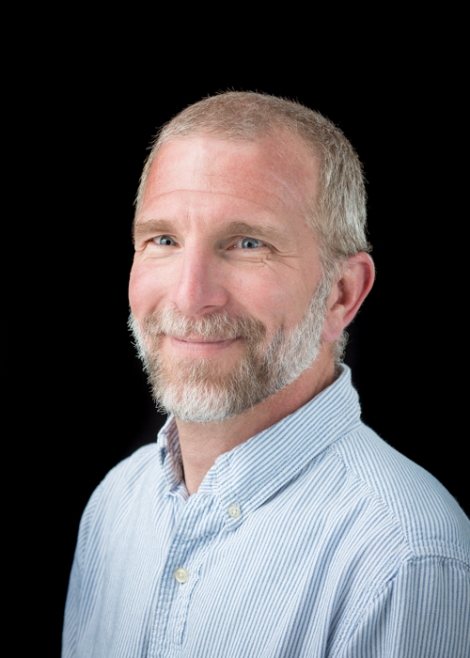 Title:

ST Program Coordinator, Professor
Department:

Department of Sustainable Technology and the Built Environment

Email address: Email me

Phone: (828) 262-6351
Office address
Katherine Harper Hall