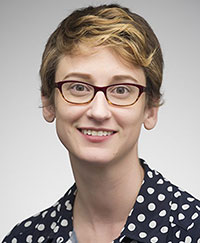 Green building company, SIGA, out of Ruswil, Switzerland, has its eye on Building Science leaders... and 2 Master's of Technology graduates of Appalachian State University made the list: Lena Burkett (2015) M.S. in Technology concentrating in Building Science. Lena now works as a Building Science Research Engineer at NREL with the U.S. Department of Energy. Nathan Kahre (2017) M.S. in Technology concentrating in Sustainable Design and Construction. Nathan now works as the High Performance and Healthy Home Manager at Thrive Home Builders in Denver, Colorado.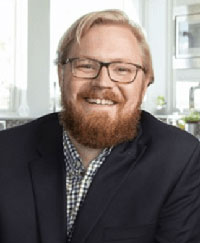 (Click view original link at the end of the article to see full story on SIGA's website)
About the Department of Sustainable Technology & the Built Environment
One of seven departments housed in the College of Fine and Applied Arts, the Department of Sustainable Technology and the Built Environment at Appalachian State University features both graduate and undergraduate programs. Undergraduates can pursue a degree in Sustainable Technology or any of three concentrations in the Building Sciences program: Construction Management, Architecture Technology and Design, and Sustainable Building Systems. Graduate students can pursue a Masters of Science in Technology in Renewable Energy Engineering, Appropriate Technology, or Sustainable Building Design and Construction.
The Sustainable Technology program offers students a strong technical foundation, as well as a concentration in the study of sustainable technological systems. Students develop an understanding of solar, wind & hydro power, biofuels, green building, sustainable transportation, water & waste water technologies & resource management. The program includes a liberal arts, general education background; a strong technical foundation; interdisciplinary coursework, which helps students develop an understanding of the significant problems facing the world today; and specific courses focusing on the design, construction, monitoring and maintenance of a wide variety of sustainable technologies.
The Building Sciences program has three concentations, and no matter what flavor of Building Science degree you choose, you can expect to receive a holistic and integrated education that meshes architectural design, construction management, energy efficiency, and sustainable building design. Students not only learn, but also make. The curriculum is designed to utilize project-based learning to get students out of the lecture hall and learn through doing.
The Technology graduate program is a unique program that draws students from engineering, constuction, design, art, renewable energy, social sciences, and sustainable development to work to develop sustainable solutions to significant local and global issues.
Learn more at https://stbe.appstate.edu